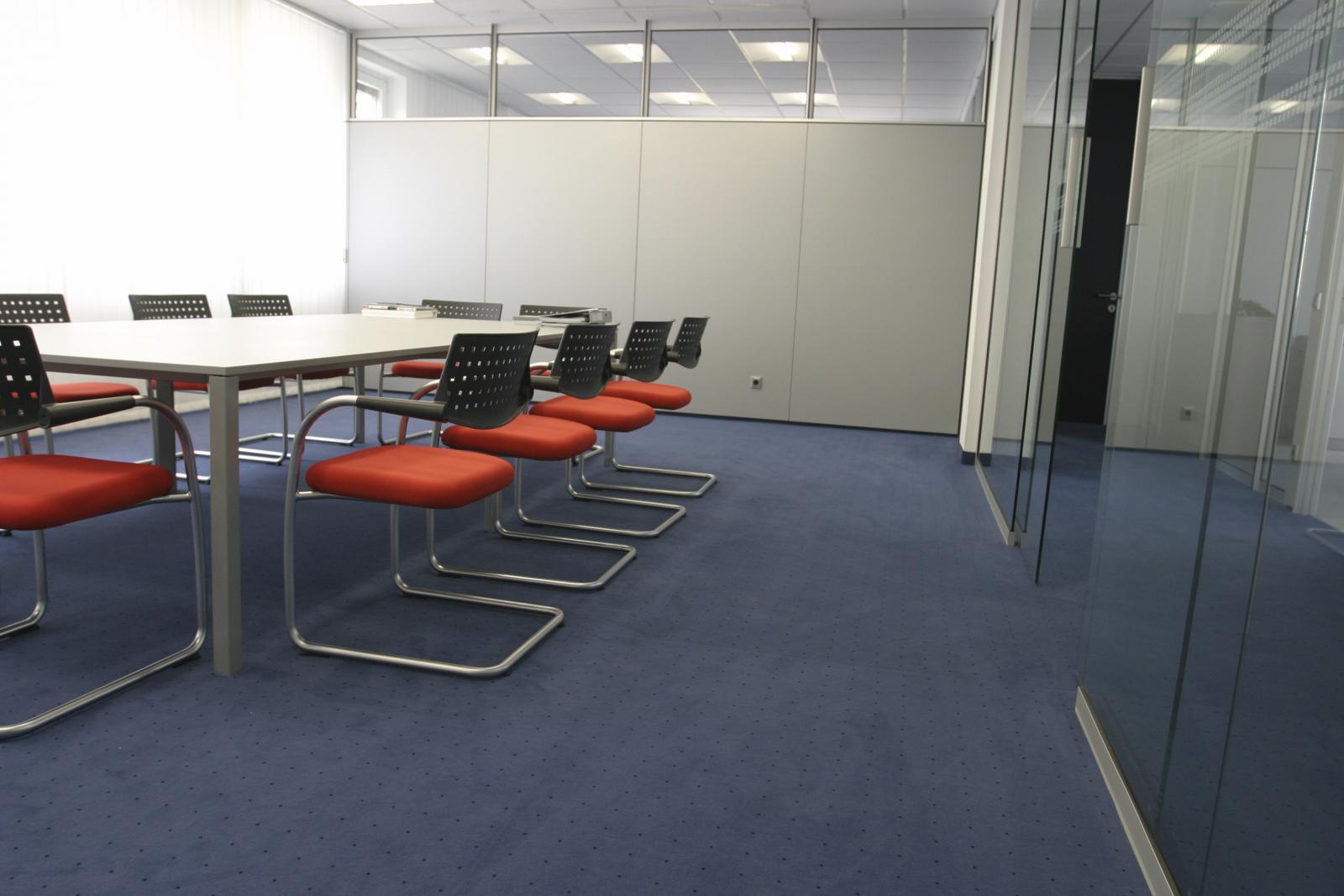 If you need commercial carpet cleaning in Tampa FL consider giving Chem-Dry of Tampa a call. With multiple commercial carpet cleaning options they have cleaning systems that work for your particular carpet. Not only do they have a powerful cleaning system that is designed to clean carpets that are difficult to clean. It does it with very little moisture and leaves no dirt attracting residues behind. This means your commercial carpets will dry quickly and stay cleaner longer.
Being mindful of the work environment Chem-Dry of Tampa can schedule your commercial carpet cleaning after hours or on non-working days so there will be no impact on your office productivity. Fast dry times means that your commercial space can be cleaned in the evening and come the next morning it will be dry and ready for your busy foot traffic.
Whether you have a small business office on the 3rd floor or a large facility that has multiple zones of carpet Chem-Dry of Tampa FL can bring it back to life with minimal impact on your work environment.
For commercial carpet cleaning in Tampa FL call Chem-Dry of Tampa for a free estimate.